Senator Daniel Webster appointed the first Senate page, nine-year-old Grafton Hanson, in 1829. Throughout the 19th century, Senate pages served as messengers and general helpers. Usually around twelve years old, early pages were often local orphans or sons of widowed mothers, and their Senate income helped their families.
In the 1960s, senators began to challenge the tradition of "boys only" page appointments. Though no Senate rule explicitly prohibited the appointment of women, the practice of appointing male pages persisted. The passage of the Civil Rights Act of 1964, which prohibited discrimination in the workplace on the basis of sex, as well as a grassroots movement to end gender discrimination throughout society, prompted some high school-aged girls to apply for Senate page appointments. The pressure to admit female pages continued to build, and in early 1971 the Senate Rules Committee held hearings to consider the issue. After long debate, the Senate approved a resolution allowing for the appointment of female pages on May 13, 1971. Soon thereafter, Paulette Desell, Ellen McConnell, and Julie Price made Senate history when they were sworn in as the Senate's first female pages.
Reforms were implemented in 1983 to standardize pages' housing, age, tenure, and education. The Senate implemented supervised housing, and established the Senate Page School, in the attic of the Library of Congress.
In 1994, the Senate acquired and renovated the historic Lee Funeral Home on Capitol Hill for the housing and education of Senate pages. The Daniel Webster Senate Page Residence opened in June of 1995 and continues to provide pages with housing and classes in close proximity to the Capitol and Senate office buildings.
On March 13, 2020, the program was suspended for the first time in its 191 year history due to the COVID-19 pandemic. The program welcomed pages back on September 13, 2022.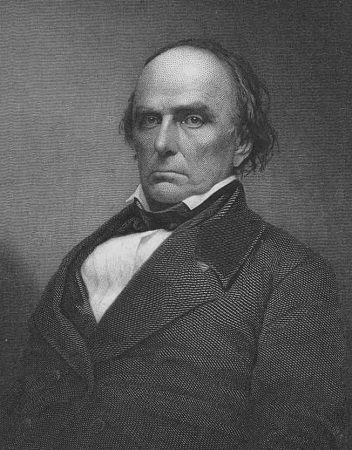 President Obama Takes Photos With Pages